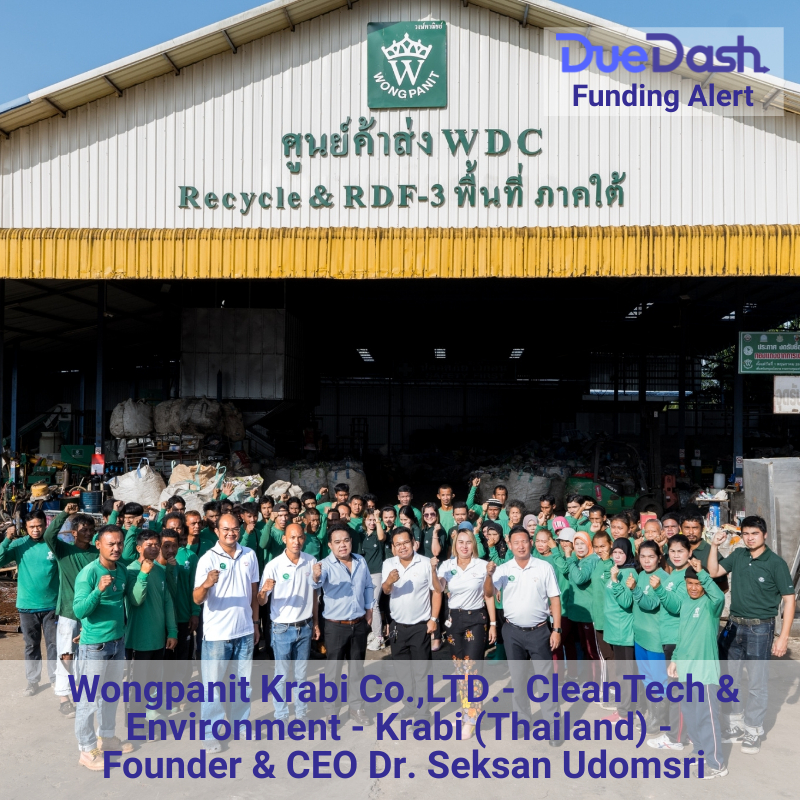 Wongpanit Krabi is a recycling company specialized in collecting and recycling plastics and other waste materials by sorting, compressing and shredding into bales and flakes, respectively before delivering to different manufactures as raw materials. The main goal of the company is to fight environmental pollution and support the concept of a circular economy. They work and coordinate with local communities, municipalities, recyclers, local enterprises/people, schools and volunteers, to whom we buy wastes from (plastics, papers, glass bottles, aluminum, iron etc). One of their main activities is to collect ocean and ocean-bound plastics along the Andaman coastal areas and transform into bales and flakes.
To check their data and data room, check Wongpanit Krabi on DueDash.
Revolutionizing waste recycling in Thailand
Their team is working to reduce ocean-bound plastics and waste pollution while also encouraging a circular economy. In conjunction with communities, local authorities, ground-level people, sea gypsies, and tiny recyclers around the Andaman coastline, they are establishing a tracking system utilizing Empower Blockchain technology from Norway to develop a tracking system and ease the recycling process. Implementing a traceability and transparency system will allow them to certify OBP collected and sold at a high price, providing an incentive for community collectors, fishermen, sea gypsies, and ordinary people to bring plastics to the mainland rather than dumping them on the island or beach and burning them.
Wongpanit is raising their first seed round of $3M.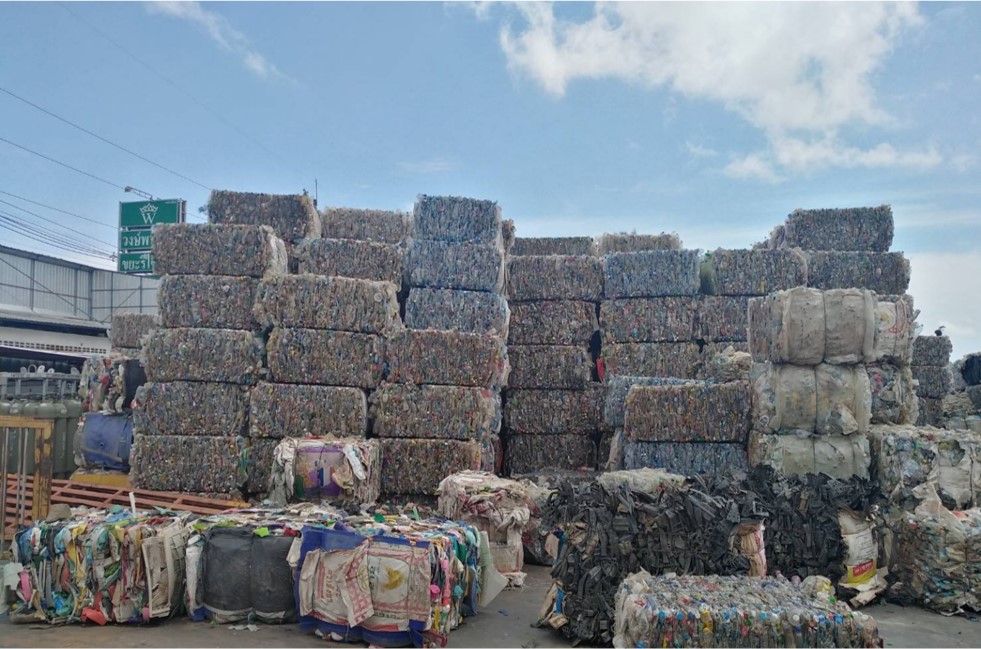 Funding signals!
A diverse workforce devoted to advancing the circular economy
They have a highly professional and transparent organizational structure, thus their staff is quite diverse and powerful, with founders who have core experiences in operational and technological competencies.
Aims to increase market share
Within the next six months, they aim to increase sales with existing customers, acquire new customers, enhance quality and service, and become cost-effective. They intend to enter a new market with their products in order to expand and boost their market share.
Monitoring Thailand's environment for a sustainable future
They are creating a monitoring system with Empower Blockchain technology from Norway for OBP plastic collected in partnership with communities, local authorities, ground-level people, sea nomads, and tiny recyclers around the Andaman coastline and extending into the Gulf of Thailand for a future sustainable project.
Implementing advanced technology
In the recycling center, they've acquired a Conveyor Bailing Machine to better sort and separate ocean-bound plastic waste. Introducing the Empower blockchain system for traceability and transparency of their OBP products.
Want to learn more and see if the startup fits your portfolio? Check out Wongpanit Krabi and connect with them on DueDash.