A platform-powered
ecosystem
DueDash addresses the global startup ecosystem of founders, investors and ESOs to connect, engage and exchange around qualitative investor relations and fundraising. See our toolbox below for more support.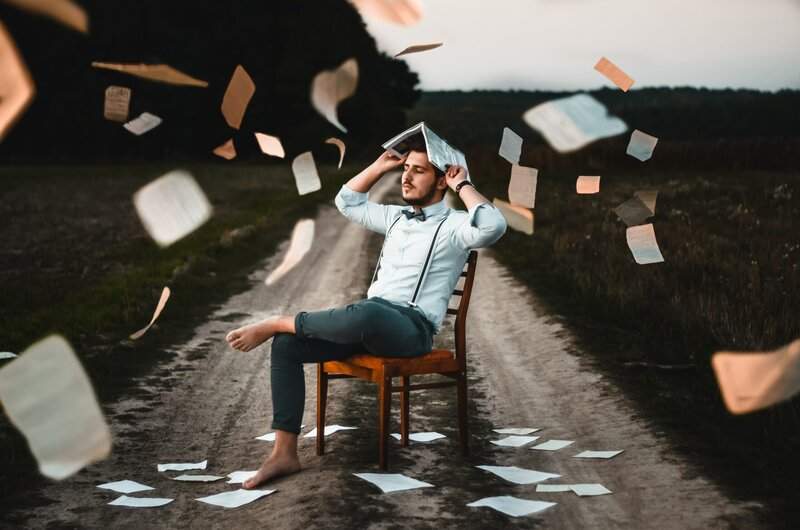 Informative articles for startup founders and investors with a special focus on startup fundraising and investor relations.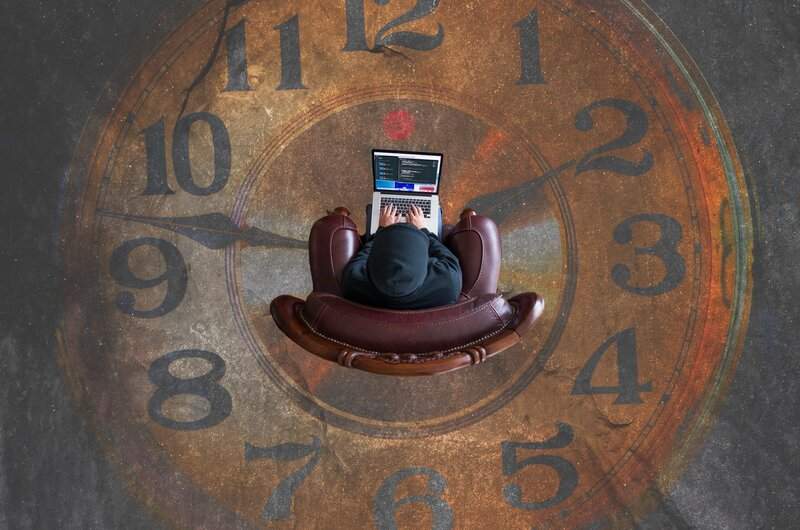 Don't miss out on investable deals by capturing investment signals of startups currently looking to close their funding rounds.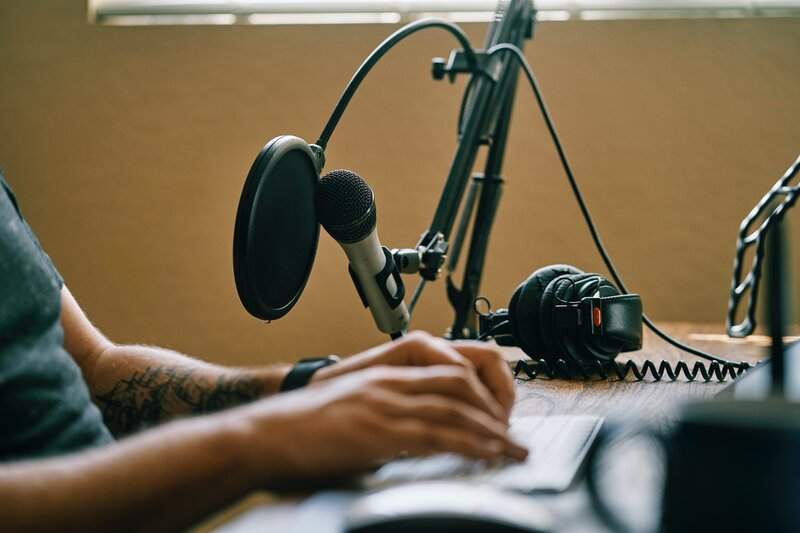 For founders having difficulties handling investor curveballs and investors wondering how to find the next golden startup deal.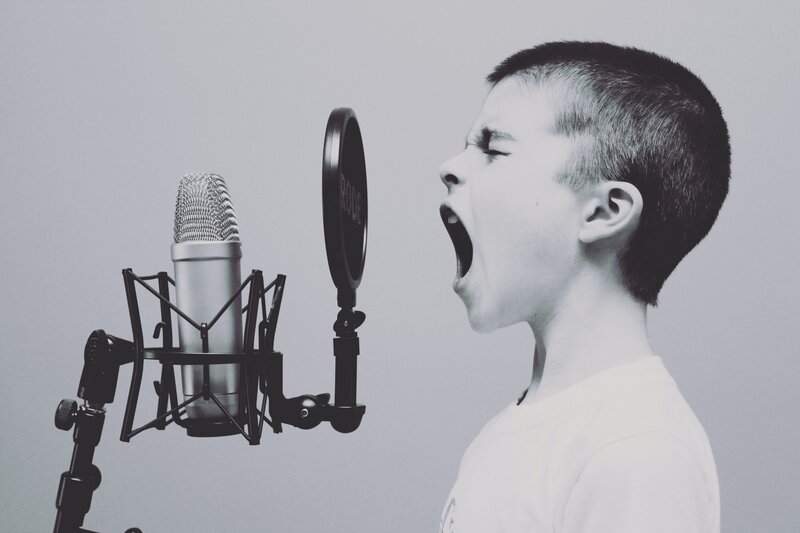 Keep up-to-date with the latest developments and announcements around DueDash including local and global news coverages.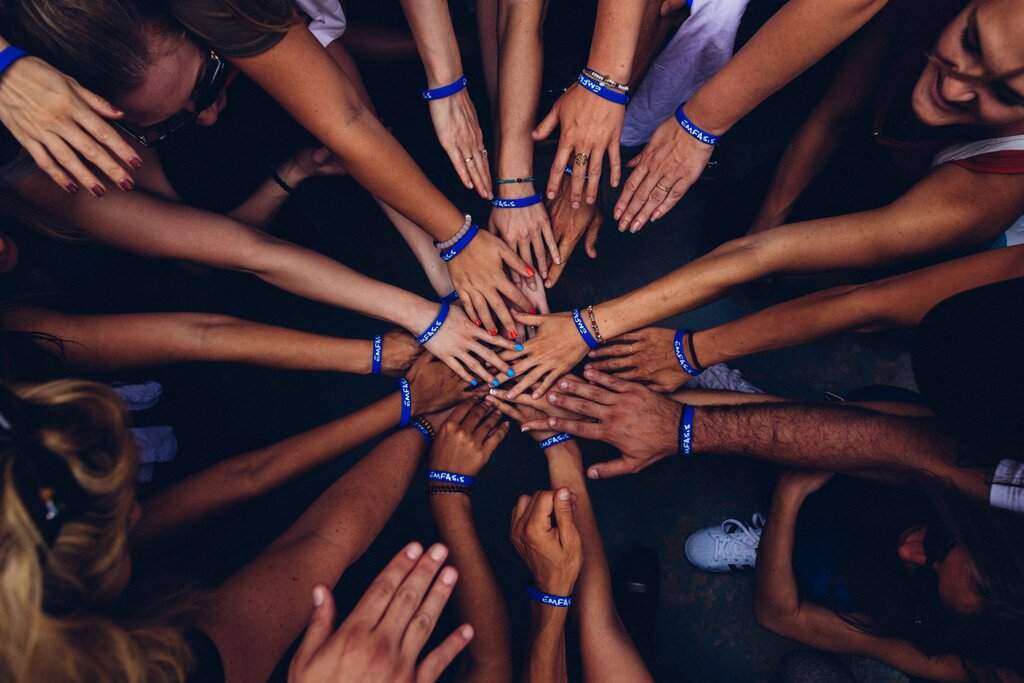 Join our monthly startup and investor lounge sessions to learn from other founders' journeys and from investors sharing their insights.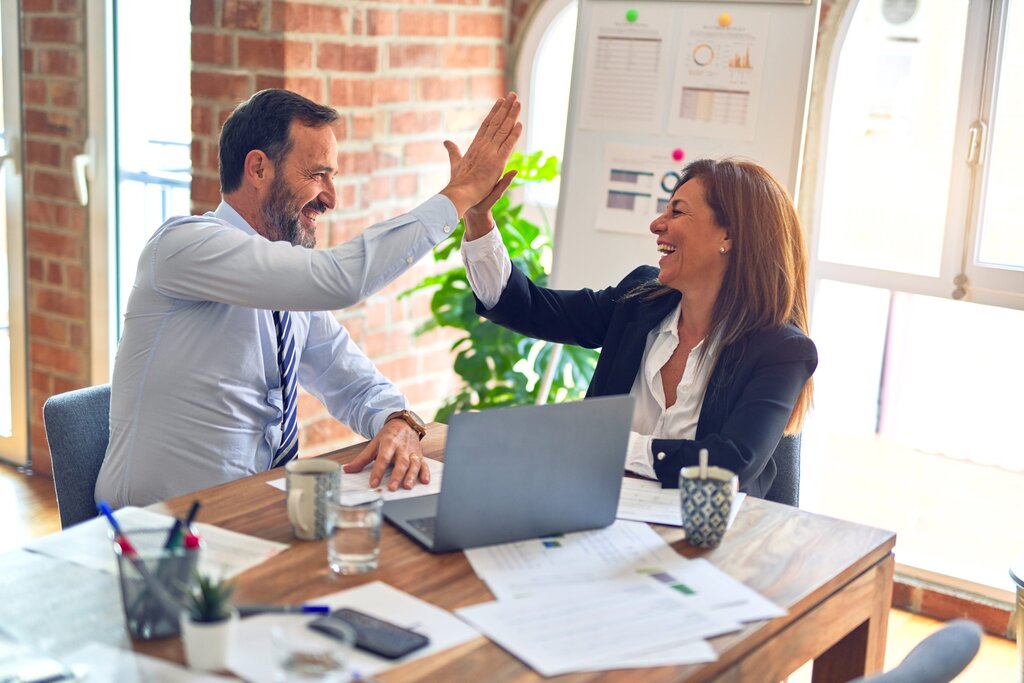 Get up-to $100k in startup discounts & credits through our partners like AWS, HubSpot, Stripe and more helpful service or digital solutions.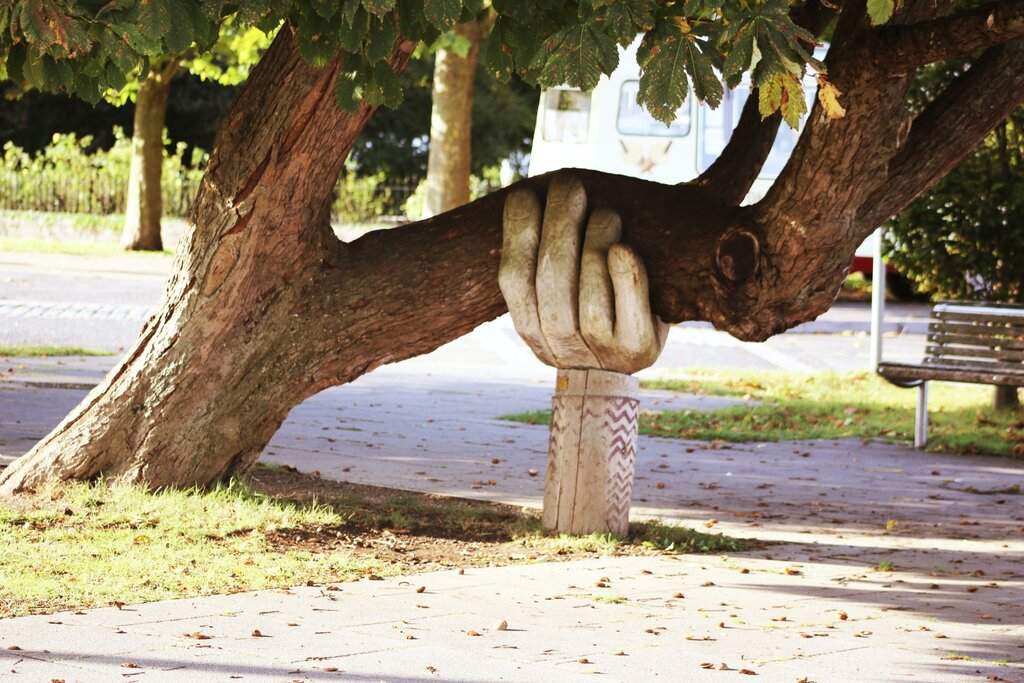 Learn how to handle investor questions and build a startup that can raise funding. Get further access to free templates and courses.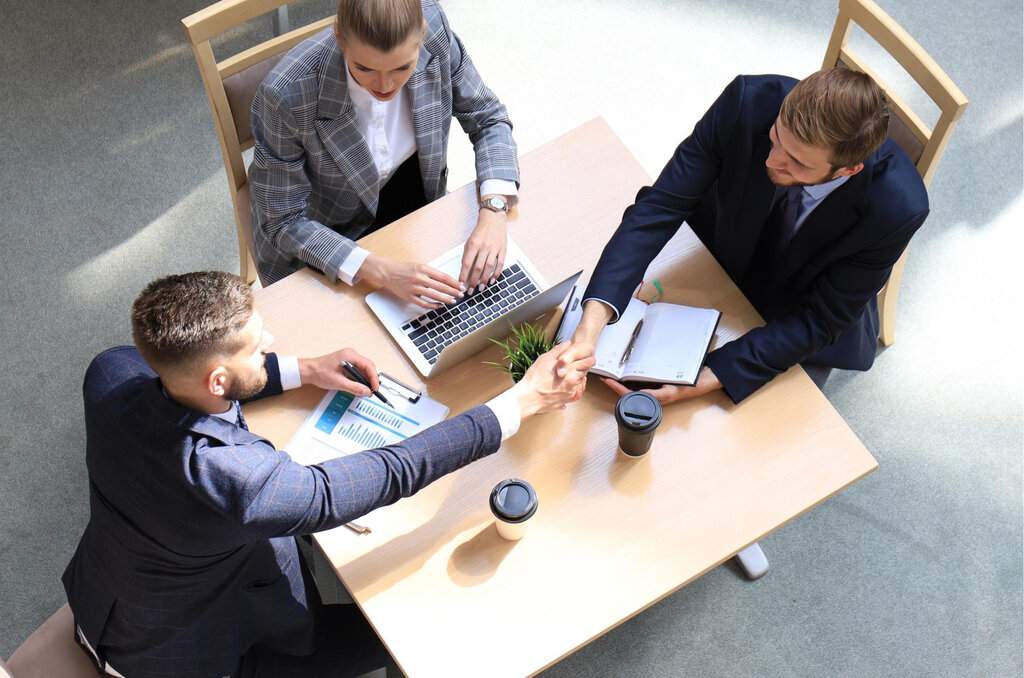 And end-to-end solution that brings founders, investors and ESOs together for successful fundraising and ongoing investor relations.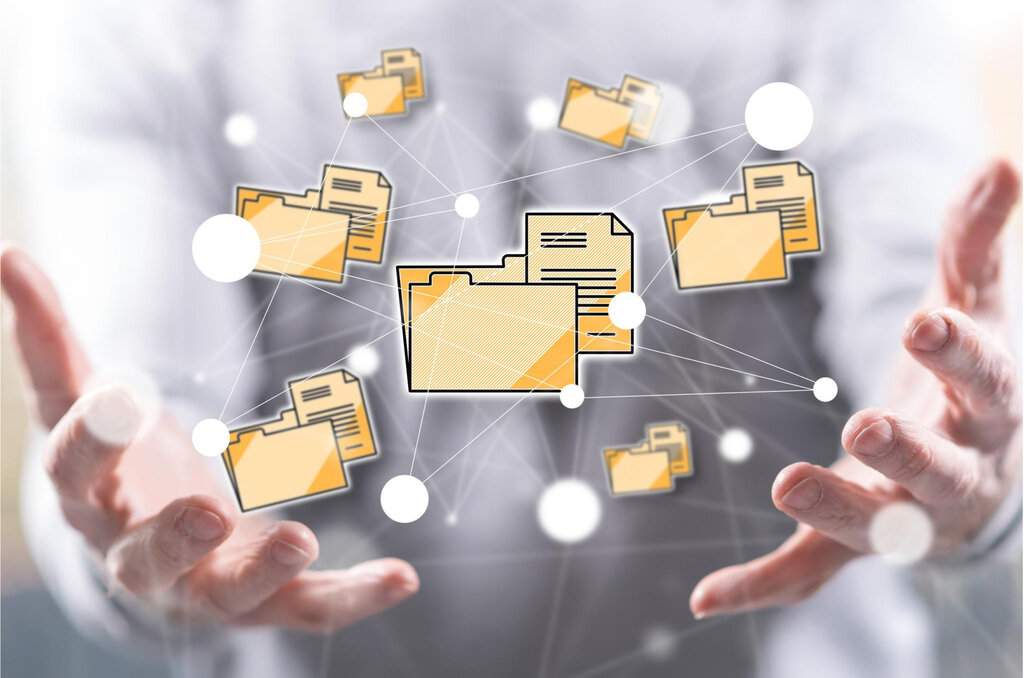 DataVault allows secure and organized access to your files in one sleek workspace for your team, customers and investors with full data analytics.
Register now to
raise funding

or manage your

deal flow
Connect, share data and updates and build relationships for better outcomes. All in one platform.