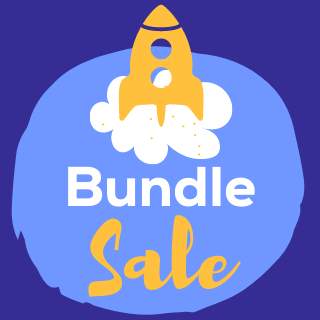 Join our new Fundraising Accelerator and

save 30%

with our bundle offer
Become part of our cohort in Q2 2023
Key benefits for
startups
Get holistic fundraising and investor relations support. Find new investors, engage them and close deals. If you are new to fundraising, check out our education platform, resources and events to get you ready for your journey.
With our end-to-end investor relations platform and custom investor services, we increase efficiency and help investors make data-driven decisions while overcoming cognitive biases.
Key benefits for
investors
Deal flow
Find
promising startups

from across the world
Startups on DueDash currently raise over 1.6bn USD. Access curated deals from different geographies, sectors and stages in seconds.
Testimonials
What our
users

are saying
Investor relations made easy - with software, data and collaboration. Listen how our users have benefitted from our platforms and services.
Features
An end-to-end
solution


for all your needs
DueDash covers the entire value chain for more transparency and efficiency. We make startups investable and at the same time help investors make data-driven decisions
DueDash toolbox
We are more than a
platform
We have built an ecosystem to support founders and investors. Join our monthly events, get newest funding alerts and industry news or access fundraising courses and masterclasses.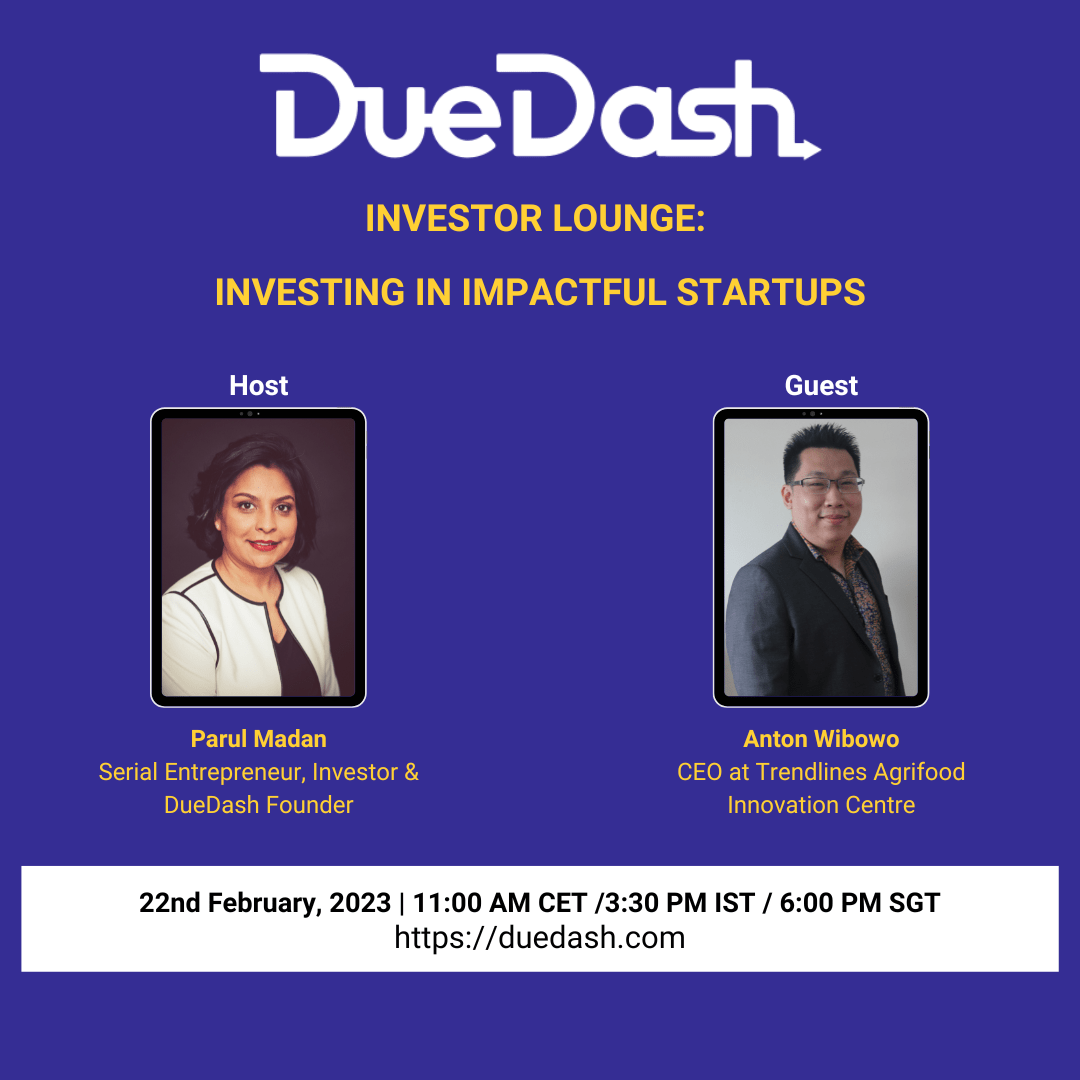 What do investors care about when investing impactful startups?
VORTEX is an innovative, Dubai-based start-up with a mission to develop smart solutions for a better tomorrow.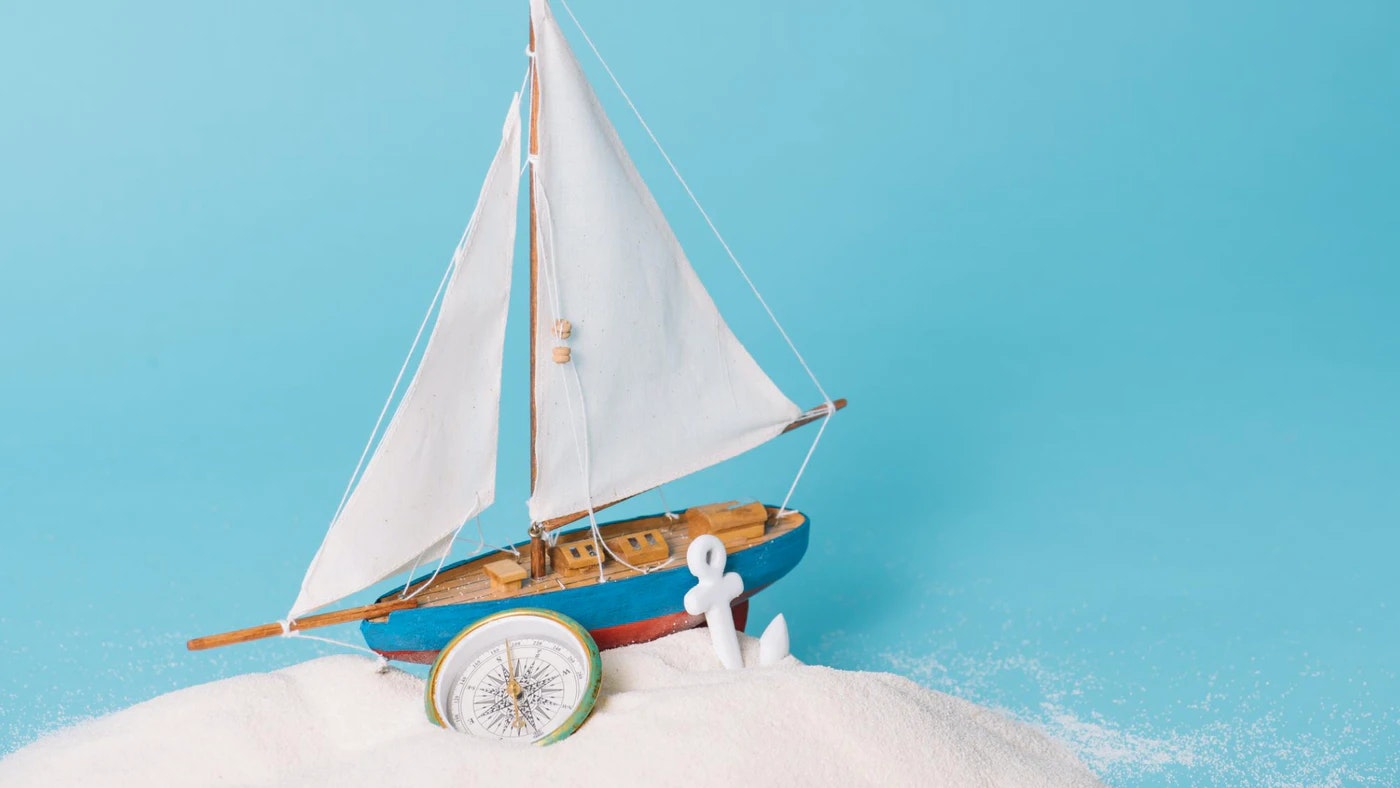 Many startup founders are aching for the ocean, but if you set sail before you understand your route and the possible obstacles you'll encounter, you're setting yourself up for failure. Instead, take the time to know the ocean before you leave shore.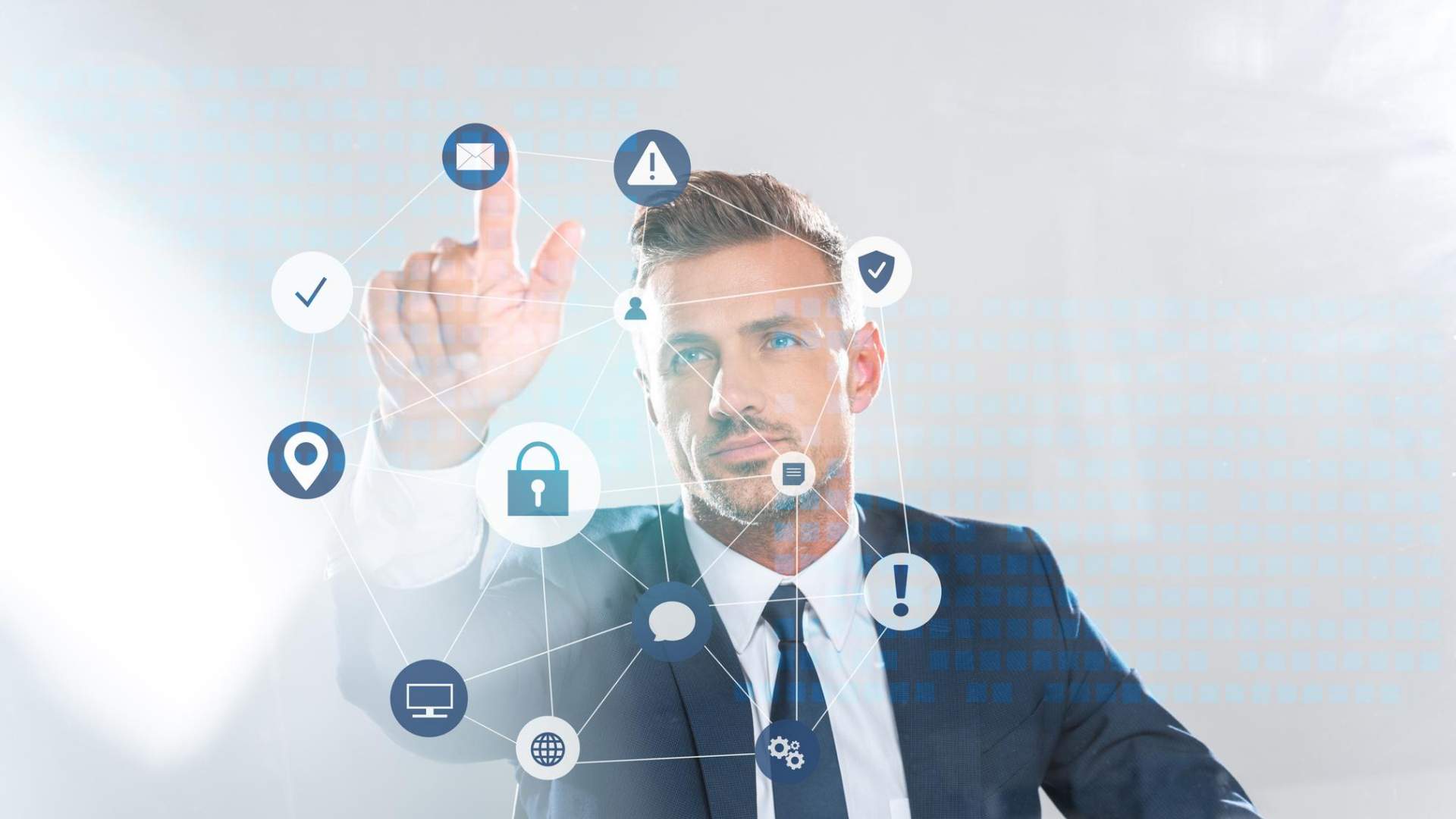 Investing in venture capital is a long-term game with many uncertainties. A complex industry where forecasting decisions is difficult.