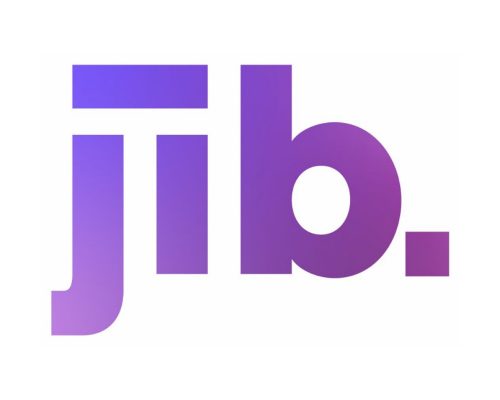 Accessibility compliance service
Jib Accessibility Widget provides businesses with an easy and affordable solution for global accessibility legislation. By law, each website has to be compliant and accessible for users with disabilities. Jib leverages Artificial Intelligence and Machine Learning to enable full global compliance with one-single line of code in the back of any website without prior technical knowledge.
About the deal
Learn more about the deal and how you can get your startup discount.
Deal highlights

The traditional development cost of meeting global disability compliance (such as the ADA, ACA, WCAG, Section 508, EAA, Etc.) can be in the thousands. Jib offers complete global compliance for only $89/month or $999/year. Visit Jib and use the code DueDash to save 20% off your subscription today. Protect your business and don't miss out on the global population of disabled users. Visit Jib.

Target groups

Does your website meet global compliance requirements? Find out free here.

Eligibility criteria

You need to have an active startup profile on our DueDash platform with +70% profile completeness.
Get your deal
Fill out the form below to apply for your discount. We will come back to you after reviewing your submission.
Sign up for free and start
fundraising

like a pro
Connect with investors, share your data and keep them updated about your startup's progress. All in one platform.