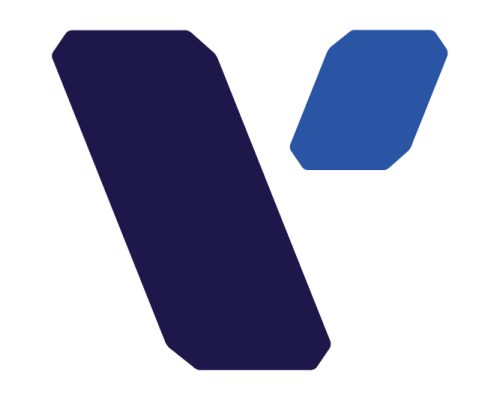 Security & Authentication Software
Startup credits for

Verihubs
Verihubs is a trusted provider that offers end-to-end verification and authentication solutions that ensure the security and privacy of confidential information. Enabling these solutions onto your platform can help businesses protect their customers' data and minimize fraud risks.
About the deal
Our
Verihubs

deal for you
Learn more about the deal and how you can get your startup credits.
Deal highlights

The eligible products include Indonesian ID Verification, OCR, Face Recognition, and Liveness Detection, each offering a free trial of 250 hits, available until the allocated free quota is exhausted. Visit Verihubs.

Target groups

Startups, Fintechs, and Banks.

Eligibility criteria

First, you need to have an active DueDash Investor Relations account with +70% profile completeness. Second, this offer is available for new Verihubs customers, including Indonesian-based companies, who can also explore the Indonesian ID Verification product, with a binding agreement for a minimum of one year.
Get your deal
Apply for
Verihubs

credits!
Fill out the form below to apply for your credits. We will come back to you after reviewing your submission.
Sign up for free and start
fundraising

like a pro
Connect with investors, share your data and keep them updated about your startup's progress. All in one platform.
Learn more
Product images
You want a sneak peek of the product's design? Sure, take a look here!