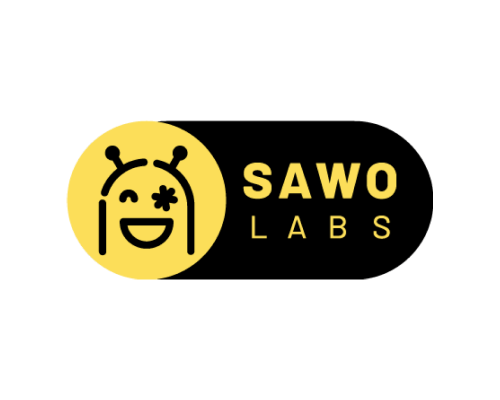 User Authentication Tool
Startup credits for

SAWO Labs
SAWO provides a customer-centric, standardized, and device-based secure authentication solution for apps and websites to deliver a seamless user experience, by removing the need for login passwords and OTPs. We envision providing a safer and more secure solution for websites and apps to authenticate users without the need for passwords by using a strong Public Key Cryptography based standards and users' devices.
About the deal
Our
SAWO Labs

deal for you
Learn more about the deal and how you can get your startup credits.
Deal highlights

Save up to $1200/year for your authentication costs using SAWO. Onboard your users without OTPs or passwords. Scale with our multi-platform SDKs and receive 24x7 technical support. Visit SAWO Labs.

Target groups

Startups or businesses who are already using or planning to use OTPs, social logins, and passwords to verify users.

Eligibility criteria

First, you need to have an active DueDash Investor Relations account with +70% profile completeness. Second, you need to have a platform or technical product with the need of a sign-up or login functionality.
Get your deal
Apply for
SAWO Labs

credits!
Fill out the form below to apply for your credits. We will come back to you after reviewing your submission.
Sign up for free and start
fundraising

like a pro
Connect with investors, share your data and keep them updated about your startup's progress. All in one platform.