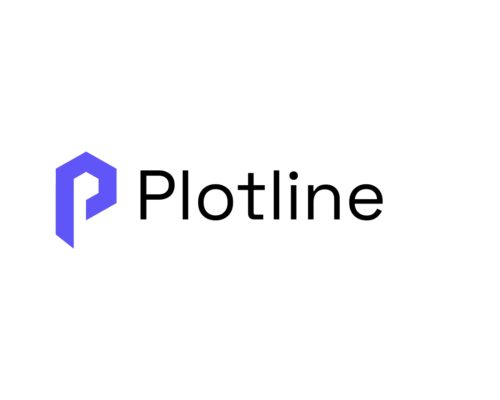 In-app Engagement platform
Startup credits for

Plotline
Plotline is an in-app engagement platform built for product and growth teams at consumer internet companies. Startups and small teams can get started with Plotline at no cost if they're below 10k MAUs.
About the deal
Our
Plotline

deal for you
Learn more about the deal and how you can get your startup credits.
Deal highlights

Growth and marketing teams can use in-app messaging to increase feature adoption and activation. Visit Plotline.

Target groups

Startups looking to improve in-app engagement metrics.

Eligibility criteria

First, you need an active DueDash Investor Relations account with a profile that is at least 70% complete. Second, eligible for consumer startups with up to 10k MAUs.
Get your deal
Apply for
Plotline

credits!
Fill out the form below to apply for your credits. We will come back to you after reviewing your submission.
Sign up for free and start
fundraising

like a pro
Connect with investors, share your data and keep them updated about your startup's progress. All in one platform.