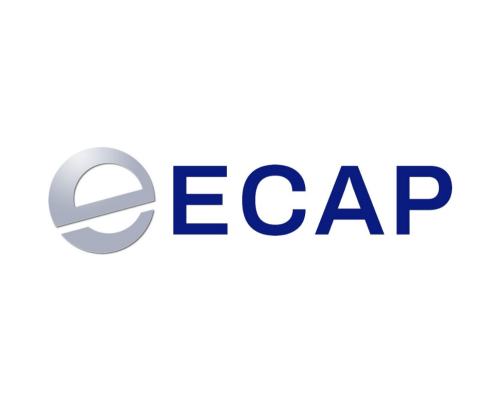 Project Management
Startup discount for

ECAP
Streamline, centralize, and modernize work operations. Stop switching between Chats, Tasks, Docs, Calendar, & Meeting tools — automate your team & client work in one simple, yet powerful app.
About the deal
Learn more about the deal and how you can get your startup discount.
Deal highlights

A free foreign exchange health check to analyze the efficiency of your current payment service. ECAP will then look into three areas of improvement: Timing, margin and margin consistency. With your free multi-currency online bank account, you can view real-time exchange rates, execute trades, draw down from forward contracts, review past transactions and manage accounts, beneficiaries and payments. Further, integrate your systems or website directly via API. Visit ECAP.

Target groups

Any company with international payments or exposure abroad, especially if foreign exchange volume is high.

Eligibility criteria

First, you need to have an active DueDash Investor Relations account with +70% profile completeness. Second, you should have executed some foreign exchange payments before to analyze current efficiency.
Get your deal
Fill out the form below to apply for your discount. We will come back to you after reviewing your submission.
Sign up for free and start
fundraising

like a pro
Connect with investors, share your data and keep them updated about your startup's progress. All in one platform.