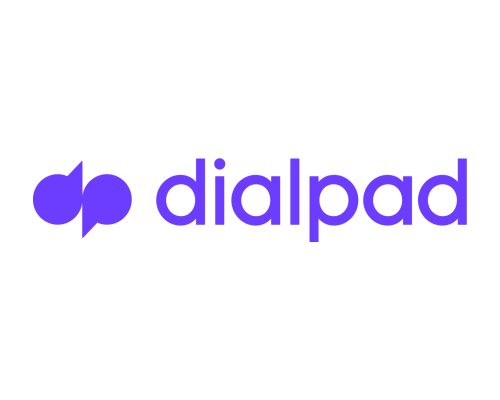 Integrated communications platform
Startup discount for

Dialpad
Dialpad designs groundbreaking, truly unified products—all powered by the most advanced communications Ai in the world. The company makes it easy for teams big and small to call, message, meet, and support their customers in one beautiful workspace.
About the deal
Learn more about the deal and how you can get your startup discount.
Deal highlights

Dialpad for Startups offers qualifying startups (10) Dialpad Ai Voice (pro) licenses and Dialpad Ai Meetings (business) licenses for life. Significant discounts on further products are offered year to year. Visit Dialpad.

Target groups

Angel/VC backed startup companies in the U.S, Canada, U.K., and ANZ.

Eligibility criteria

First, you need to have an active DueDash Investor Relations account with +70% profile completeness. Second, to qualify, your startup based in the US, Canada, UK, or ANZ should be angel or VC-backed, a new Dialpad customer, and have a working website. Startups with up to 25 employees can submit a link to a Crunchbase profile or a public news link outlining their investment.
Get your deal
Apply for
Dialpad

discount!
Fill out the form below to apply for your discount. We will come back to you after reviewing your submission.
Sign up for free and start
fundraising

like a pro
Connect with investors, share your data and keep them updated about your startup's progress. All in one platform.
Learn more
Product images
You want a sneak peek of the product's design? Sure, take a look here!