Lifetime deal
Funding course
Target group
This accelerator is
for you
If you say "yes" to all the below, you are a perfect fit for our program. You do not fulfill all criteria? Still apply for our program and we will review your submission.
Testimonials
What our
founders

are saying
Hear from other founders, how DueDash helped them mastering the art of fundraising via the course and services.
Mattia Nuti
Founder of Vortex Biotech
Abhishek Kumar
CEO of Accelarize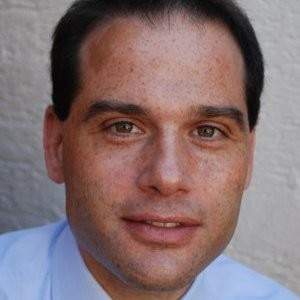 Amos Albert
Co-CEO & Co-Founder of Sparkfield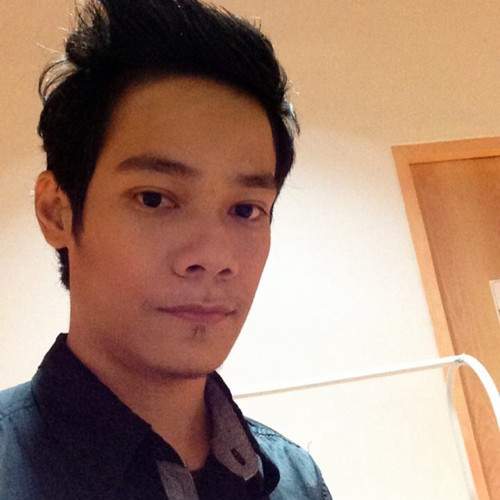 Promrote Vimolkul
Founder of Poonsook.Craft
This fundraising masterclass will take place in a hybrid mode with in-person sessions in Dubai and digital learning elements.
Benefits
Holistic
fundraising support

for your startup
Just $3000 - Save $1250 (30%) with our bundled pricing
Application process
If you say "yes" to any or all of the below questions, you are at the right place. A fundraising masterclass that you can directly apply in your current round.
Start your
fundraising dash
Don't wait for investors to find you and hope for a closure. Be perfectly prepared and get introduced to highly-targeted investors.
Application
Before submitting the short application, ensure that you have first created your free startup profile. Please complete the onboarding or bring your profile completeness to +50% and also upload your Pitch Deck in Data room level 1.